level up
your game
with our simple
web3 api
Power your game with next gen digital assets without writing a single line of blockchain code.
Start Building
why gameshift?
Faster Time to Market
Focus on game dev, not blockchain. GameShift's seamless API integrates in hours, not months.
Developer Friendly
All you need to build an amazing Web3 experience in a single REST API and no need to write a single line of blockchain code.
Gaming First
Enable a frictionless and gasless player experience. Users access game assets via email authentication and make purchases in USD.
Increase Player Engagement
Enjoy higher engagement and loyalty from your players, and new revenue streams from asset sales and trading.
Trust
As the creators of Solana and products like Metaplex, Solana Labs has the proven expertise to deliver a gaming platform you can trust.
Ultrafast and Low Cost
Leverage Solana's leading speed and scalability. Minting costs just a fraction of a penny.
key features
Non-Custodial Wallets
GameShift's non-custodial wallets give players control over their digital assets while minimizing custody risks for developers.
No seed-phrases. No passwords
Players access their wallets without seed-phrases or passwords, avoiding any blockchain complexity.
Minting Game Assets
Mint and transfer unique game assets with just a few lines of code.
Branded Marketplace (Coming soon!)
Let your players seamlessly buy and sell assets in USD on your branded marketplace.
Credit Card Payments
Accept credit card payments from 170+ countries with high acceptance rates.
No Crypto Needed
Your team and your players don't need crypto tokens — GameShift interactions are all in fiat currencies from minting to marketplace.
Integrate the GameShift REST API into your game and start building from the intuitive dashboard.
our partners
"
GameShift has huge potential to accelerate mainstream adoption of web3 gaming. More than 3 billion daily online gamers can now automatically teleport to Web3 overnight and all they need is their email address. Most importantly, developers don't need to run any Key Management Servers or worry about loss or theft of keys.
"
"
Web3 game development is complicated, especially minting blockchain assets. We partnered with Solana Labs because we share GameShift's mission to abstract away this complexity. What makes us confident this can truly bring web2 gamers to web3 is GameShift being built by veterans like Solana Labs.
"
Rodri Fernandez
Touza Co-Founder
"
There are several reasons we partnered with GameShift. As builders themselves and the creators of Solana and Metaplex, they have a unique pedigree in web3. We believe Gameshift can truly close the gap between web2 and web3 game development by removing blockchain hurdles and enabling USD payments.
"
Why web3?
1
Real-World Usage
Provide a unique and immersive experience, allowing players to own, trade, and use digital assets as currency within the game world.
2
Own Your Collectibles
Promote creativity and foster a player-driven economy by giving your players the ability to own, customize, share, and trade their assets.
3
Go Outside The Game
Give your players the freedom to use their collectibles elsewhere in the gaming ecosystem to unlock more immersive and interconnected gaming experiences.
Why Solana?
The future of gaming is on Solana. With its superior throughput and minimal transaction costs, Solana offers a viable and enduring business model for play-to-own games.
Fast
Don't keep your users waiting. Solana has block times of 400 milliseconds — and as hardware gets faster, so will the network.
Decentralized
The Solana network is validated by thousands of nodes that operate independently of each other, ensuring your data remains secure and censorship resistant.
Scalable
Get big, quick. Solana is made to handle thousands of transactions per second, and fees for both developers and users remain less than $0.01.
Energy Efficient
Solana's proof of stake network and other innovations minimize its impact on the environment. Each Solana transaction uses about the same energy as a few Google searches.
what the game studios say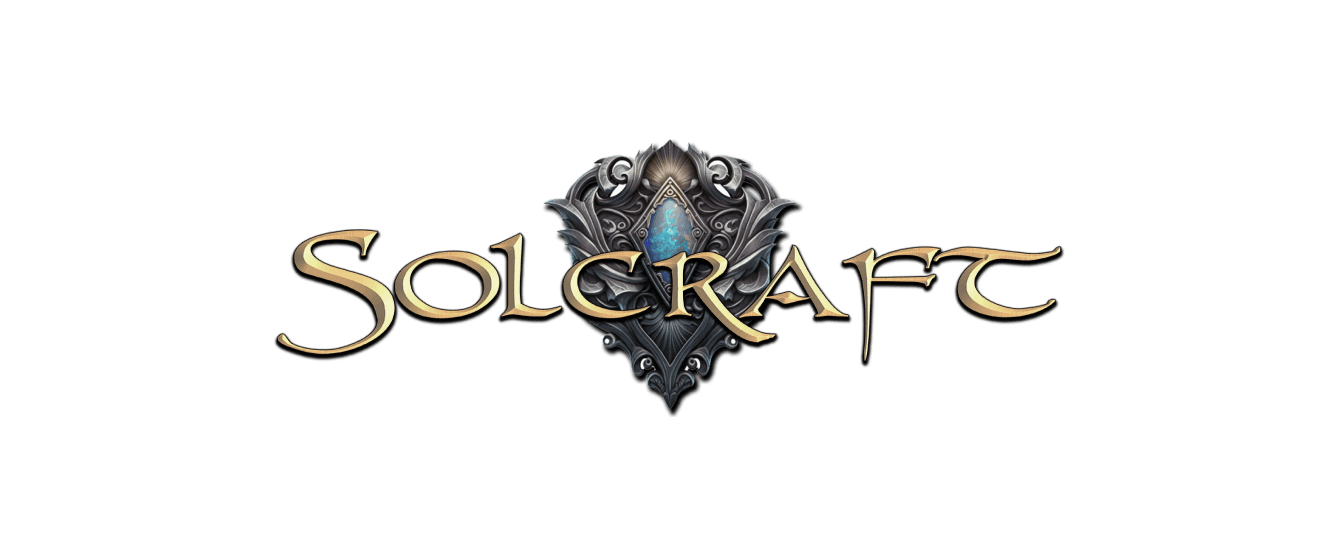 "There are several reasons why we would want to implement GameShift right away. It grants full control over the player's wallet, saving us some steps in controlling/locking assets while people are playing. It will give us the ability to create our own marketplace, allowing mint-on-demand and grants."
Steve Dufour
Co-Founder at Solcraft "When we brought our web2 game Ev.io to Solana, we could suddenly create tournaments with real rewards for thousands of players - massively increasing acquisition and retention. Now GameShift makes implementations like this easy for any game studio without the need to write a single line of blockchain code. It's truly a game changer."
Chris Scott
Game Director at Ev.io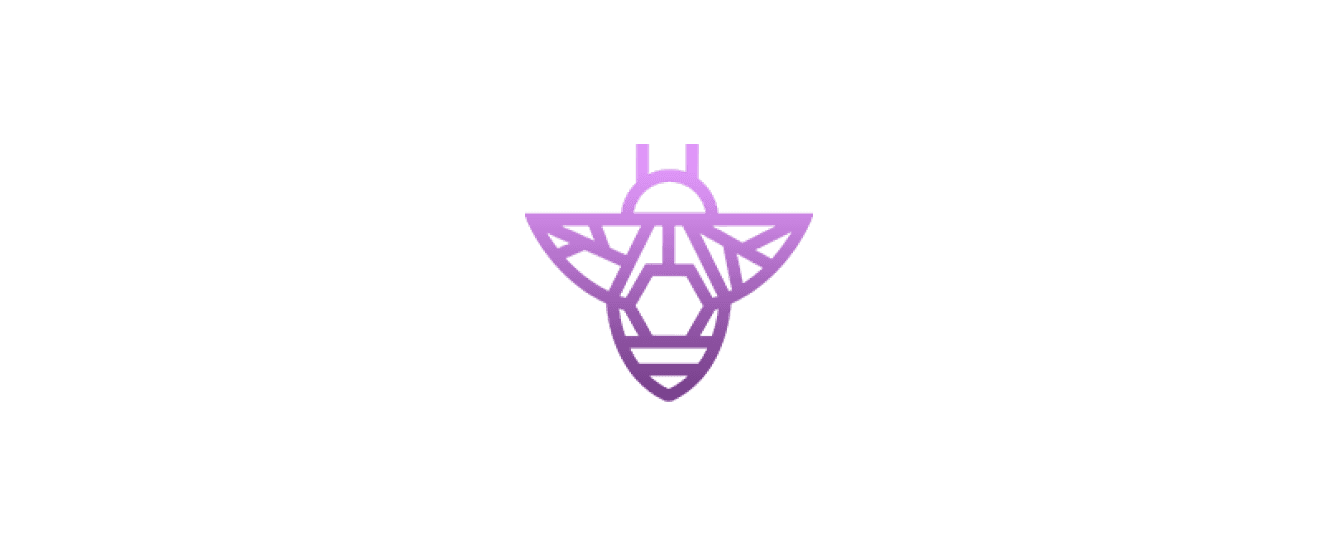 "Game creators want to spend time building games, not navigating the complexity of the blockchain. GameShift's single easy-to-use API is a great tool for developers to make the complex things simple so we can spend our time making great games."
Corey Wright
CEO at Honeyland

Ready to build?
A radical shift in web3 workflow is here. Be a part of the next big move in game development.